Ontario winters are long seasons, but Greg Fawcett is dedicated to making them more comfortable. Since 1985, Greg has provided the Greater Toronto Area, Barrie, Muskoka and York with sales, service and expert installation of gas fireplaces that warm away winter's chill. A seasoned installer who works with all major brands, Greg has helped hundreds of families find the ideal fireplace and preserve their value through regular maintenance.
Get in touch with Greg for a free in-home estimate.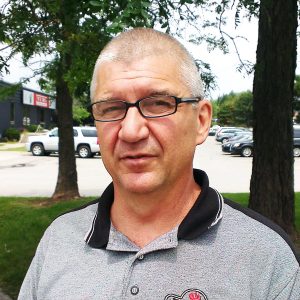 Greg Fawcett is a fully licensed and insured installer.