Gas Fireplace Installation in Stouffville
Fawcett Fireplaces is a premier provider for those in Stouffville, Ontario, who desire the warmth, comfort, and beauty of a professionally installed fireplace. With years of experience and an unrelenting commitment to quality and craftsmanship, we offer full-service fireplace installations, promising an inviting ambiance to your home or business that will surely enhance your property's aesthetics and value.
We take pride in transforming spaces with unique and customizable fireplace designs. At Fawcett Fireplaces we believe that a fireplace should be more than just a source of heat; it should be the heart of your home, a place where memories are made. With this philosophy, we ensure to meticulously create a space that will not only meet your practical needs but also cater to your individual taste and style.
Get started on creating your perfect fireplace today! Fill in the contact form to the right for a free, no-obligation consultation. We are eager to bring your vision to life, ensuring a smooth and efficient process from consultation to installation. Experience the Fawcett Fireplaces difference – where our warmth extends beyond our fireplaces.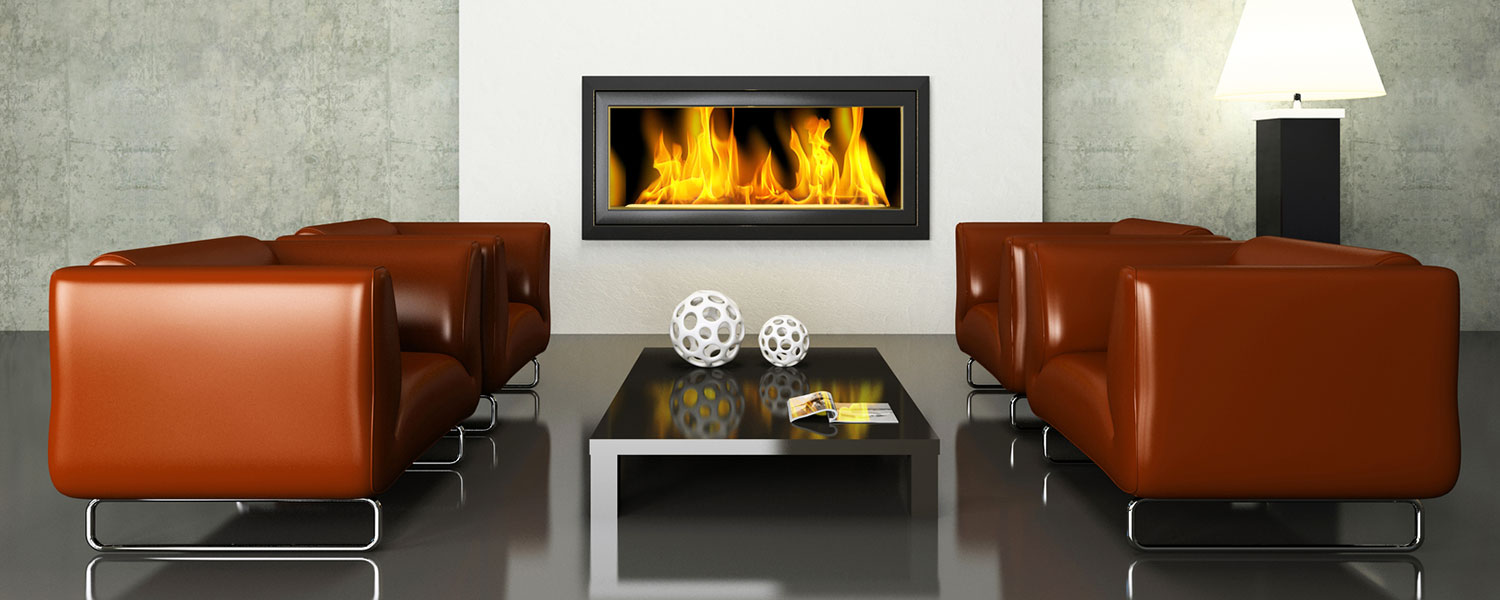 Request a Free In-Home Estimate